Date
:
23 Aug 2021, Monday
Topic
:
Embedding "Applied Intelligence" from A to Z in Property Development and Operations
Introduction:
As the market grows more sophisticated and demanding, property development needs to balance safety, security and guest services to create a world-class experience.
Digitalisation goes beyond the implementation of new technology, and extends to the change in business model and evolution of work. Key to any digitalisation journey is Applied Intelligence, an operational first design approach which seek to thoroughly understand the business and operation needs, and then design solutions infused with new technologies and enhanced processes to deliver the desired outcomes. Join us as we share how organisations have embraced Applied Intelligence to adapt in the New Normal, enhance operations and transform experiences.
What you will learn
The holistic security planning from constructions to mall operations ž
What are the applied intelligence and related technologies in property development ž
How efficiency enhancement and cost containment can be achieved
Agenda
16:00 - 16:25
The Operations-Technology (Ops-tech) Concept in Property Development - Starting from Constructions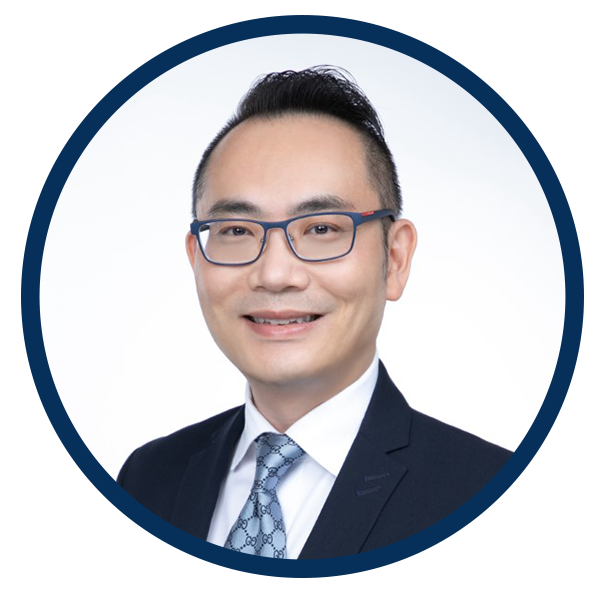 Mr. Jason Chan
Technology Director, Certis Hong Kong and Macau
Mr. Jason Chan, Technology Director, Certis Hong Kong and Macau
Jason is the Technology Director in Certis Hong Kong and Macau. Jason joined Certis in early 2021 and supports the company through his leadership in the Business Process Re-engineering and Operations® (BPRO®) Solution and Consulting Team. With over 25 years of experience in designing and implementation of enterprise solutions and digital transformation, Jason provides clients the bespoke solutions to achieve operations efficiencies and effectiveness. Prior to Certis, he was the Digital Transformation Lead in Oracle HK. Jason graduated with a Bachelor of Art, Economics and Business Computing major from University of Winnipeg. He also holds a Master of Business Administration from Open University of Hong Kong.
*This session will be conducted in Cantonese.
16:25 - 17:15
Staying Competitive with Applied Intelligence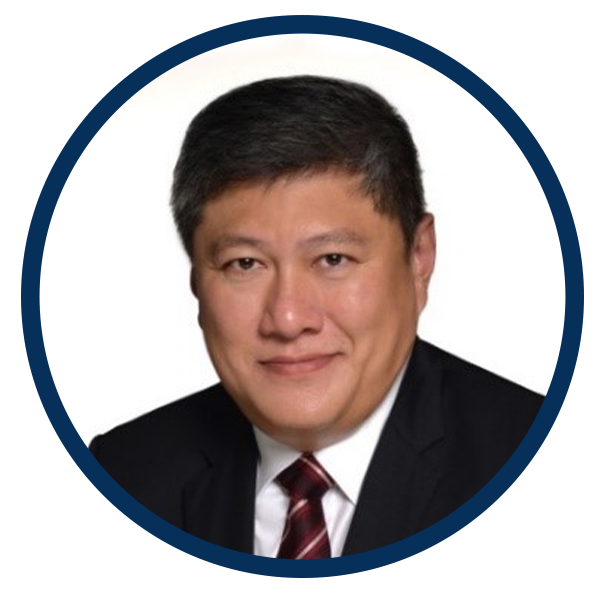 Mr. Foo Shyy San, Fuji
Chief Digital Officer, Certis Group
Foo Shyy San, Fuji, Chief Digital Officer, Certis Group
Fuji Foo is Chief Digital Officer for Certis Group where he helps to drive growth through digitalization and supports the execution of the Certis Group's key strategies with emerging technologies and new organizational competencies.
Joining Certis in 2017 as Vice President of Business Digitalisation, he has led the company toward notable business innovations including the concept design and implementation of a multi-services operations orchestration platform to enhance security, situational awareness, and operations efficiency. Beyond this, he has worked with strategic clients and industry partners to drive adoption and operationalisation of Industry 4.0 initiatives. He is currently overseeing the Group's Applied Intelligence efforts that combines operational design with artificial intelligence and advanced analytics to transform operations at scale for clients. As a Chief Digital Officer, Fuji is also responsible for the Certis Centre for Applied Intelligence that oversees the collaborations between academia and industry, train and nurture talents to support ongoing efforts in harnessing the Applied Intelligence enabled Ops-Tech capabilities.
Prior to joining the company, he has held numerous consulting and business development positions in NEC, IBM, SAP and PricewaterhouseCoopers. He holds an Executive MBA from Singapore Management University and a B.Sc. in Information Systems and Computer Science with First Class Honours from National University of Singapore. He is a Certified IT Project Manager (CITPM) and is Certified in Production and Inventory Management (CPIM).
*This session will be conducted in English.
17:15 - 17:30
Q&A Session
Feature Products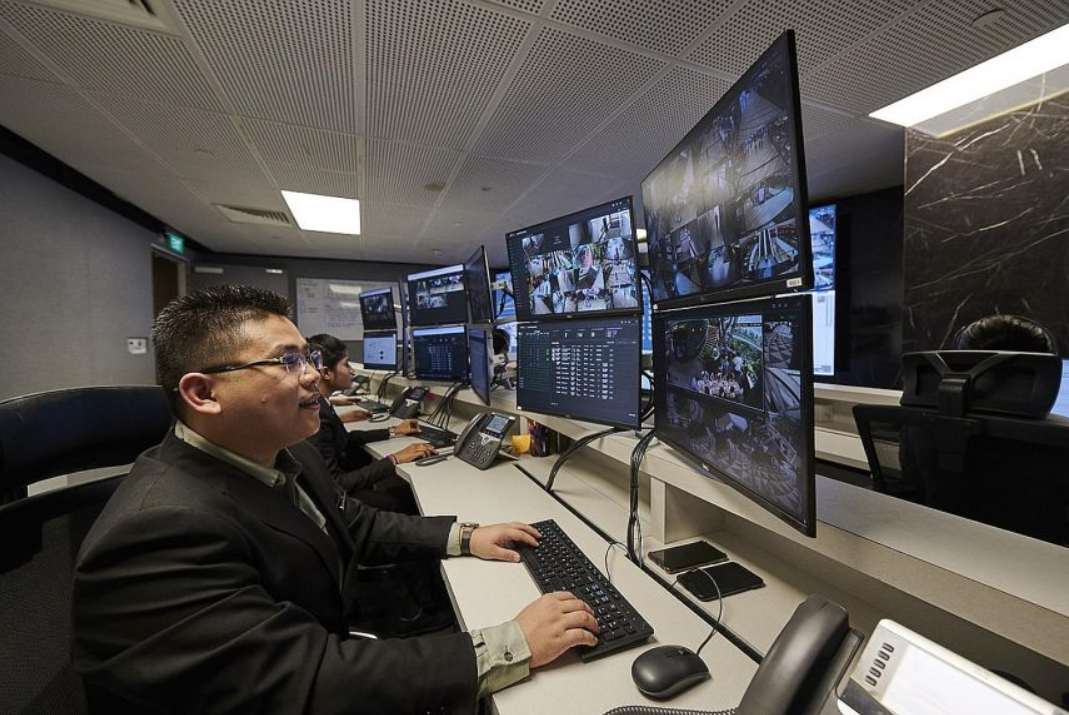 Smart Integrated Platform for Command Centre
With the powerful integrated platform Mozart, large-scale critical operations involving multiple processes, systems and responses are seamlessly orchestrated for greater situational awareness. By integrating and presenting data from across your operations on a single screen, Mozart gives you real-time access to critical operational information.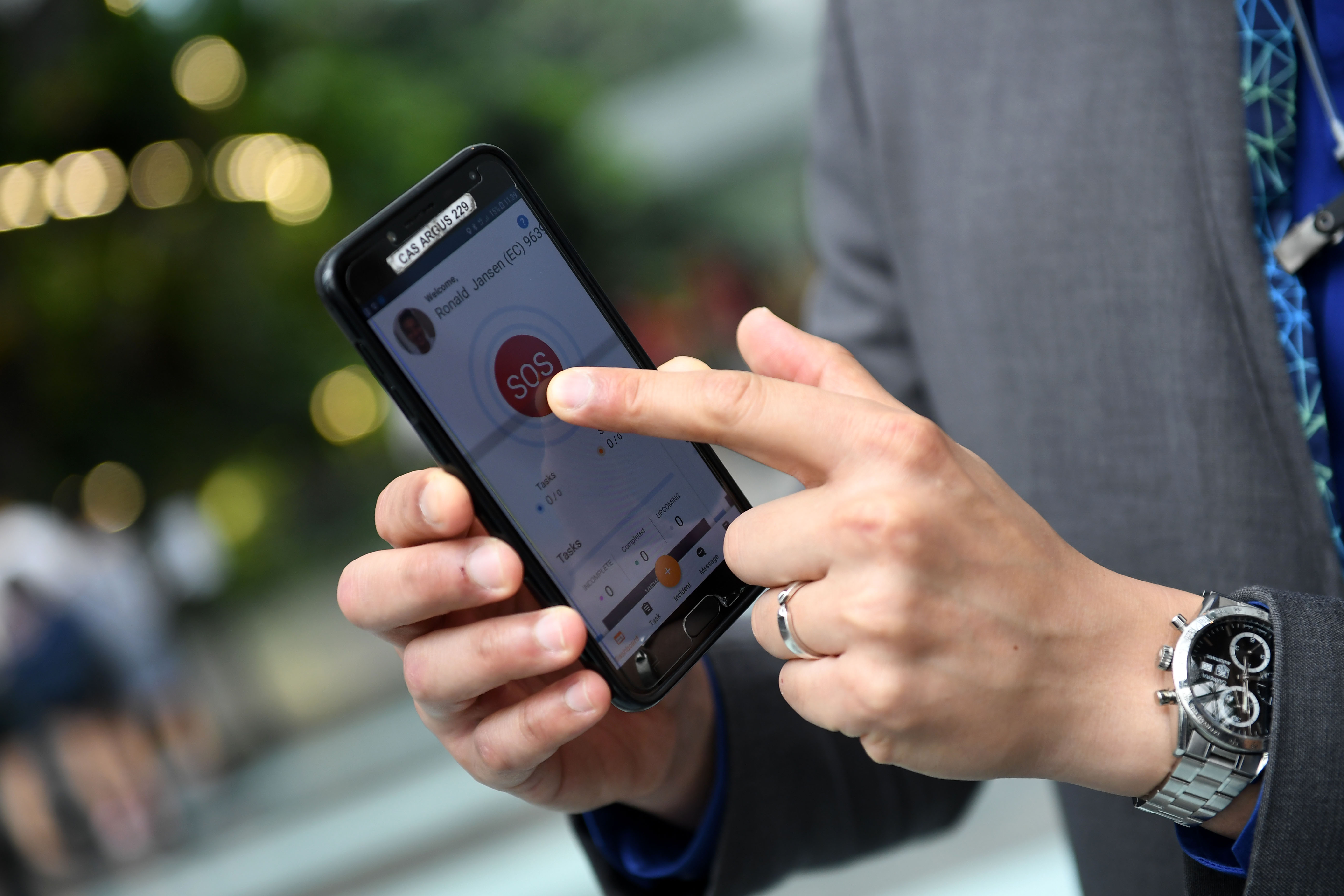 Digitalized Frontline Operation App
Certis advances security with Argus − our next-generation Officer Support System designed and developed for command-and-control of our officers on the ground, which leverages our decades of experience and expertise in security operations. Argus is powered by a feature-rich task management platform that provides real-time insights into operations and empowers security officers in safeguarding people and assets, while driving efficiency and productivity.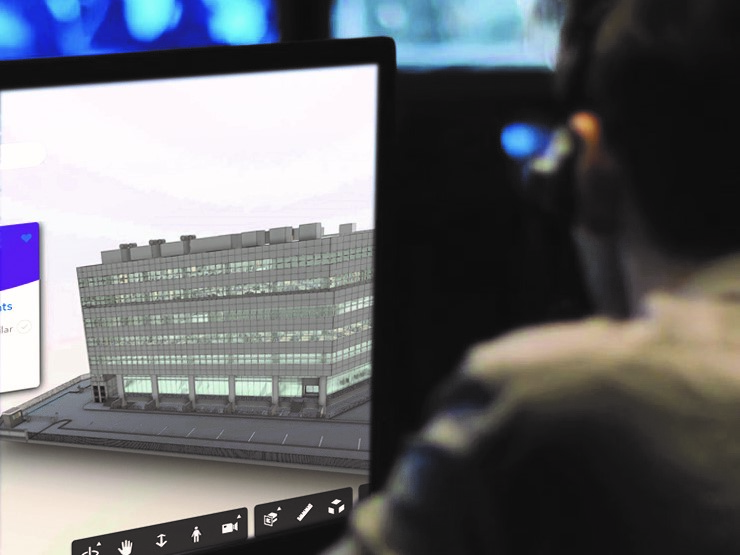 IoT Solutions
IoT Facilities Management (iFM), our core solution, is the latest end-to-end plethora of digitalised products and services that are scalable, adaptable and flexible to address individual business needs in the age of digital transformation. Employing IoT devices, Cloud, Big Data and Artificial Intelligence, each component of iFM solution is precision-engineered to deliver Optimal Operational Efficiency, Resilience to Vulnerabilities and Enhanced Customer Experience.
About Certis Group
Backed by more than 60 years of physical security expertise, deep market insights and patented technology innovations, Certis is a trusted security provider for businesses across Asia.
As a leading outsourced services partner that designs, builds and operates multi-disciplinary smart security and integrated services. Our multi-service offerings leverage our strong heritage in security, and are augmented by applied AI solutions. These solutions are part of our comprehensive technology development and systems integration capabilities that are fully cyber secure by design.
We forge deep partnerships with our customers in the private and public sector. Our customers trust in our unique principle of Operational-Design First, and share our belief that technology and operations must work hand-in-hand, not in silos.
With your business needs firmly in mind, we first seek to understand your operations thoroughly, so that we co-create the perfect experience that drives optimal outcomes for you. Underpinned by robust process design, we will operationalise the full turn-key solution that guarantees results.
At Certis, we seamlessly orchestrate security, facilities management and customer experience for greater cost efficiencies that empower your future. We are committed to building a safer, smarter, better and more sustainable business for you.
For more: https://www.certisgroup.com/